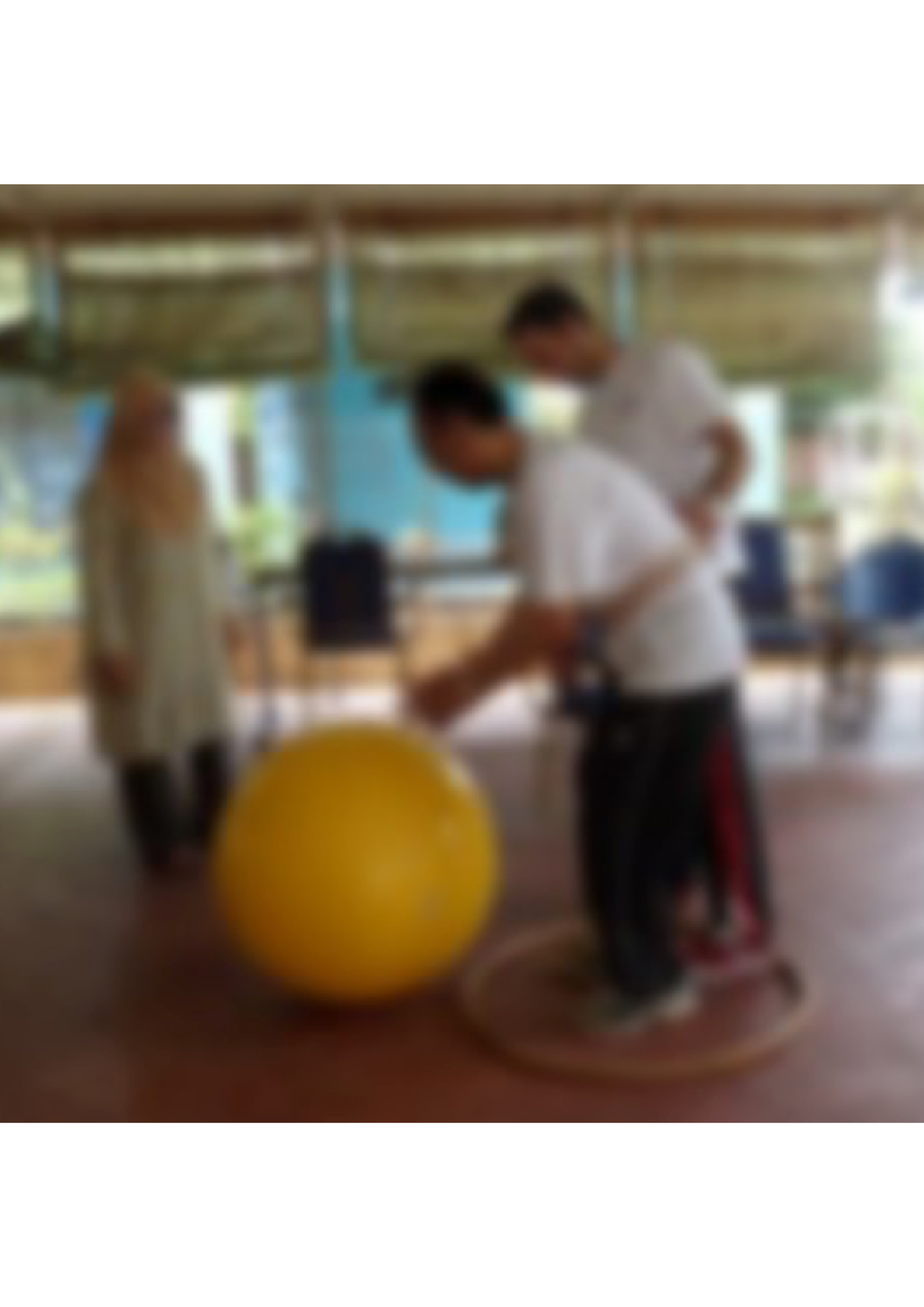 The Story of Techcare
Born from a vision of 'technology that cares,' Techcare is the brainchild of dedicated engineers inspired to make a difference. Their journey started in 2012, as students visiting a stroke rehabilitation center. Witnessing the struggles of physical recovery first-hand, they realized the crucial role technology could play in empowering the healing process.
Fuelled by this realization, Techcare was brought to life in 2014. Our mission: to harness technology to enhance human physical capabilities. We're not just providing and creating advanced solutions - we're shaping a future where technology paves the way for easier, more effective recovery. At Techcare, we're committed to transforming lives, one day at a time.
Our Vision
To be the leading human performance technology solution provider that
empower human in achieving their best possible quality of life

Our Mission
To provide cost-effective human performance technology solution,
so that our valued customer can achieve their best possible performance
and recovery with the support of our caring team.
Our Technological Vision for a Brighter Future
At Techcare, we believe in harnessing technology to unlock brighter futures. Our commitment to this vision drives us to create innovative, adaptive solutions that empower individuals to overcome challenges, enhance well-being, and shape promising futures.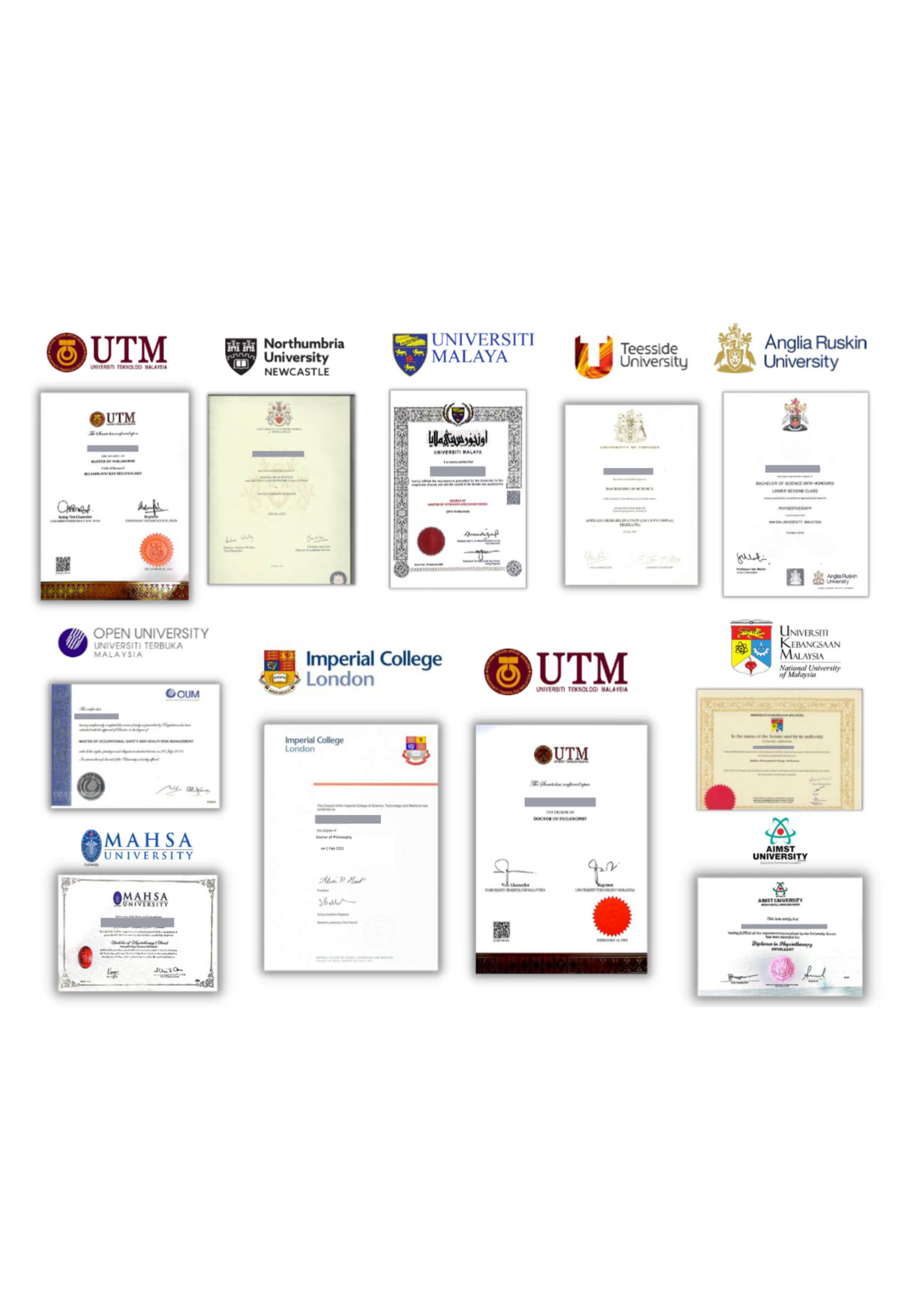 Techcare Team
The Techcare team is a diverse collective of professionals spanning various disciplines, each bringing a unique perspective and expertise to the table. Our robust team consists of mechanical engineers, software engineers, and electronic engineers, all working seamlessly together. To ensure our technology meets the practical needs of those we serve, we also have physiotherapists and occupational therapists on board. This interdisciplinary approach allows us to create holistic solutions that truly empower physical recovery.
Award and Achievement
At Techcare, we are honored to have received recognition for our dedication and innovation in the field of technology-driven physical recovery. Our unwavering commitment to enhancing lives has earned us over 30 prestigious awards. These accolades inspire us to continuously push the boundaries, striving to create more effective, user-friendly solutions that make a tangible difference in the lives of those we serve.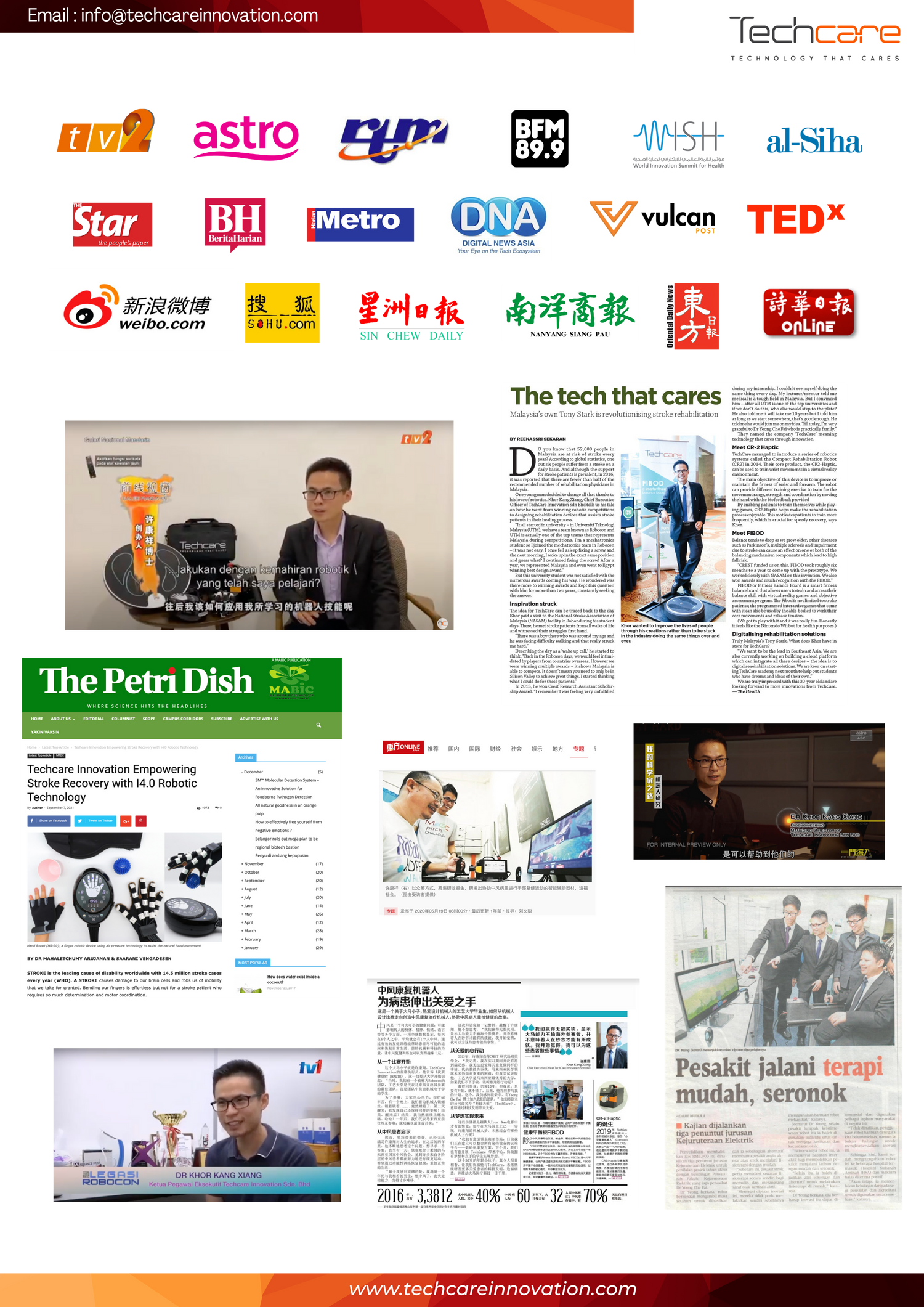 Techcare in the Spotlight: Making Headlines with Innovation
Techcare's groundbreaking work in technology-driven physical recovery has not only earned us numerous accolades but has also captured the attention of the media. We are proud to have been featured in various news outlets, further amplifying our mission and the impact of our innovations. This media recognition underscores our commitment to transforming lives and strengthens our resolve to continue developing cutting-edge solutions in the field of physical recovery.
Featured in this image is our esteemed product being tested by none other than Tun Dr Mahathir, the former Prime Minister of Malaysia. Accompanying him is the respected Datuk Dr Noor Hisham Abdullah, the Director General of Health under the Malaysian Ministry of Health.